Learn more about SeeFactorCT3™ year-end special financing offer, payment deferment program, and section 179 tax deduction.
It's pretty simple. If you can see more, you can diagnose more accurately. Every day, countless diagnoses are missed on conventional CT, MRI, X-ray. Volumetric imaging can help.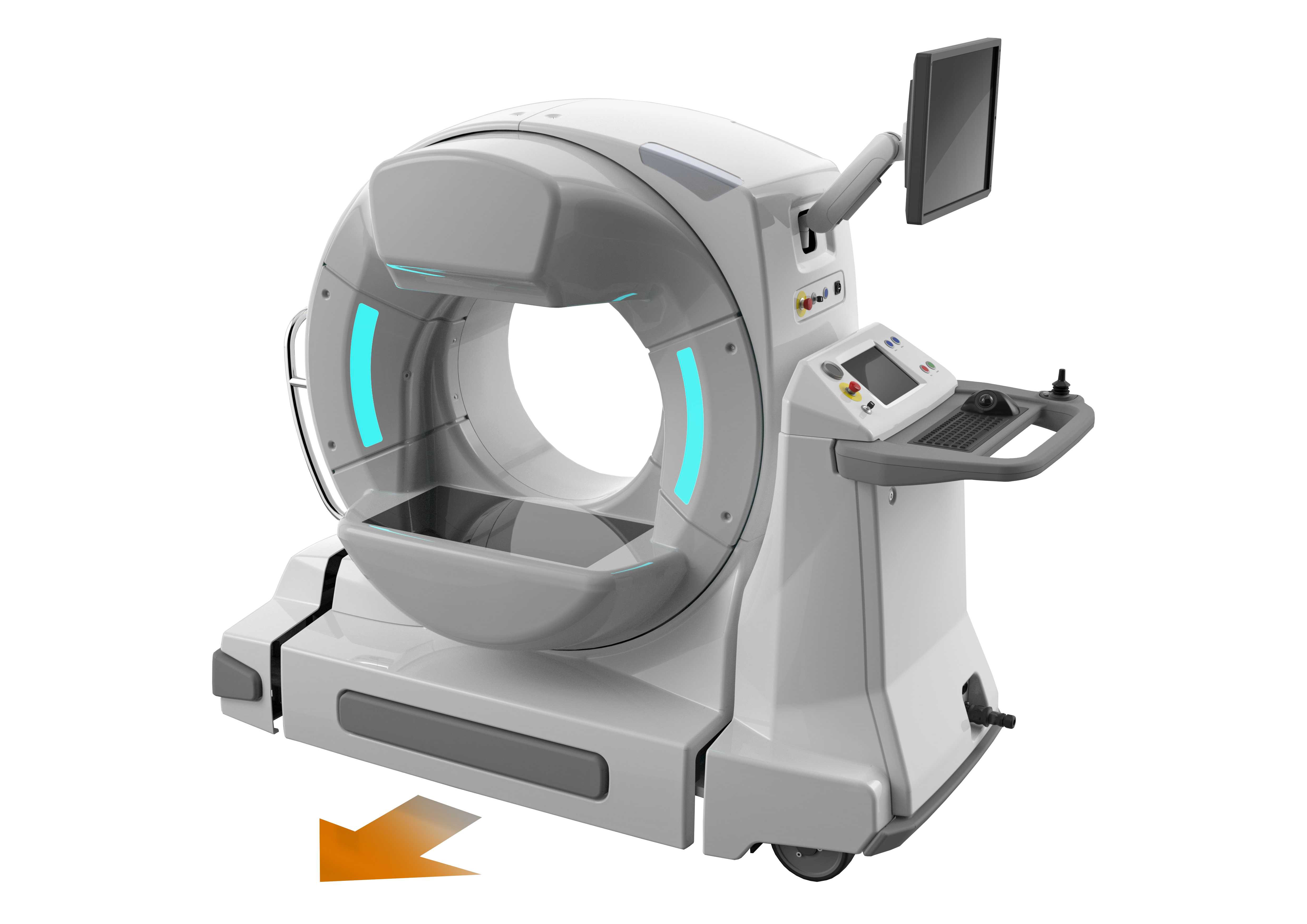 Flexible and Easy Payment Processing Features
We have a variety of payment and lease options available for all our imaging platforms. Taking ownership of a new SeeFactorCT3™ platform has never been easier:

By financing your equipment purchase through
Epica's banking partners
, you can take advantage of a special financing option:
$0 payment for the first 6 months
$99 per month for months 7-12

Now, the timing to own SeeFactorCT3™ WILL NEVER get any better! Applicable for qualifying year-end special financing equipment purchases including "SeeFactor CT3™", an ultra-high-resolution, multimodality (HDVI-CT, Fluoroscopy and DR), "point-of-care anywhere" imaging platform.
This
simple calculator
helps you better understand the true cost of ownership for capital expenses such as SeeFactorCT3™ HDVI systems. So, to take advantage of Section 179 this year, you must buy (or lease/finance) your equipment, and deploy by the end of this year.
Is This the End for Centralized Imaging?
Clinics, Physician Offices, Ambulatory Surgery Centers and Acute Care Hospitals
In addition to creating a new service and revenue source for physician offices, clinics, ambulatory surgery centers and great convenience for patients, SeeFactor CT3 drastically reduces the need to move patients from Trauma, ER or ICU to a dedicated imaging room often 15-20 minutes away.  This form of centralized imaging puts critically ill patients at higher risk unnecessarily.  Although we do not see a future that completely eliminates the need for large, centralized imaging rooms, the unique SeeFactor CT3 has become the benchmark in "point of care anywhere" ultra-high-resolution, multi-modality (HDVI-CT, Fluoroscopy, DR) diagnostic and interoperative imaging.  No other mobile imaging platform offers the reliability, ultra-high image resolution, flexibility (Imaging room, OR, ER, IR, ICU) and low dose of SeeFactor CT3.  Most other mobile imaging platforms image only a single area of the anatomy such as brain.  SeeFactor CT3 delivers superior diagnostic soft and hard tissue imaging almost anywhere in the patient's anatomy including ortho-extremities, joints, spine, head, neck and lung.  These outstanding physicians agree…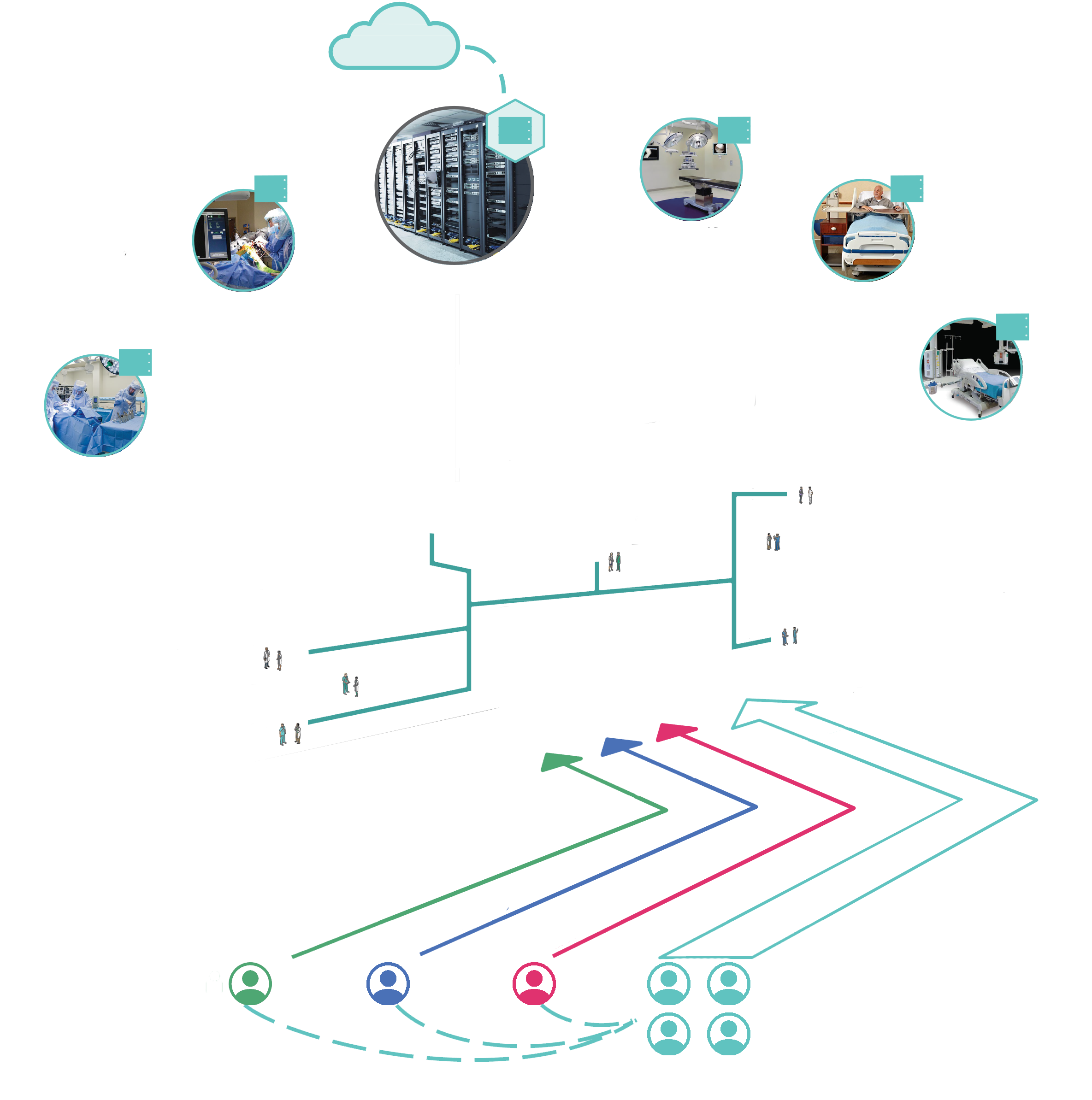 "HDVI is the Future of Imaging"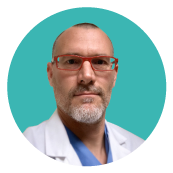 Craig Glaiberman, MD Interventional Radiologist
"SeeFactorCT3™ will improve diagnostics and therapeutics, and I think it's also going to cause a paradigm shift in how we look at structures in the body. It's true imaging."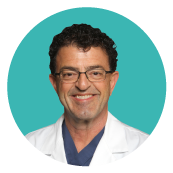 Sylvain Palmer, MD Neurosurgeon
"It's amazing that we can actually get this sort of precision and rotation, this sort of ultra-high-resolution visualization in soft and hard tissue."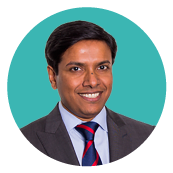 Arup Bhadra, MD Orthopedic Surgeon
"Having 3D soft and hard tissue diagnostic imaging helps in surgical planning, during surgery and post-operative confirmation – SeeFactorCT3™ is very, very important.   For the first time, we can do a 3D reconstruction of surrounding soft tissue.
Medical Imaging Re-Imagined
In-Patient & Outpatient; "We fit (form-factor, technologies, approach: diagnostic, intra-operative) where others do not" with vast applications in; Ortho, Ortho-Spine, Neuro (Spine, Cranial), Trauma, Vascular, Lung, Oncology, General Imaging (Hard & Soft Tissue), ENT whether it's in the; OR, IR, ICU, Imaging, Physician Office, ER, or Urgent Care.
One Imaging Platform A Future Vision – Achieved
1. Reduce latency – improve speed, decision making and capability to intervene diagnostically and therapeutically (mobile, multi-modality, highest image resolution & contrast resolution)
2. Flexibility and improved imaging resolution in OR to support Ortho, Spine, Neuro and other procedures
3. Compliments and differentiates your care focus / current stationary "centralized" imaging investments
4. Proven Technology (already commercial) – not medical imaging theory
5. Unique & differentiated products (focused on immediate Patient Impact / Precision / Clinical ROI)
6. Diagnostic & Intra-operative / Soft & Hard Tissue / Spine, Neuro, Cranial, Ortho, Trauma, General, ICU Imaging in a single, 3-1 mobile platform – move system to where it is needed
7. Human healthcare: FDA 510(k) cleared / CE Mark
"Point-of-Care Anywhere" With 400+ Deployments Worldwide and Counting
Gain a unique competitive advantage in your market. Epica has deployed more than 400 Advanced Mobile Imaging Platforms to a wide variety of medical care and research environments prior to launching SeeFactorCT3™.  We have 8 years of deployment, service and support experience in a variety of care environments.