Committed to engineering and delivering a new generation of ultra-high resolution advanced mobile imaging and robotic surgical assist solutions to improve diagnosis and surgical outcomes.
Why us?
What started in 2013 as a multi-disciplinary team of medical device engineers, scientists, imaging experts, software and hardware specialists, robotics technologists and clinicians focused on the development of an alternative to the limitations of conventional CT imaging led to the development of a non-interpolated diagnostic and intra-operative imaging platform capable of identifying 0.2mm lesions, resolution as fine as 0.1mm, and anatomies as small as the vasculature of a hummingbird with less radiation dose and cost, has evolved into 82 issued/pending patents, 300 imaging platforms sold, and our first FDA 510(k) cleared and CE marked human imaging platform.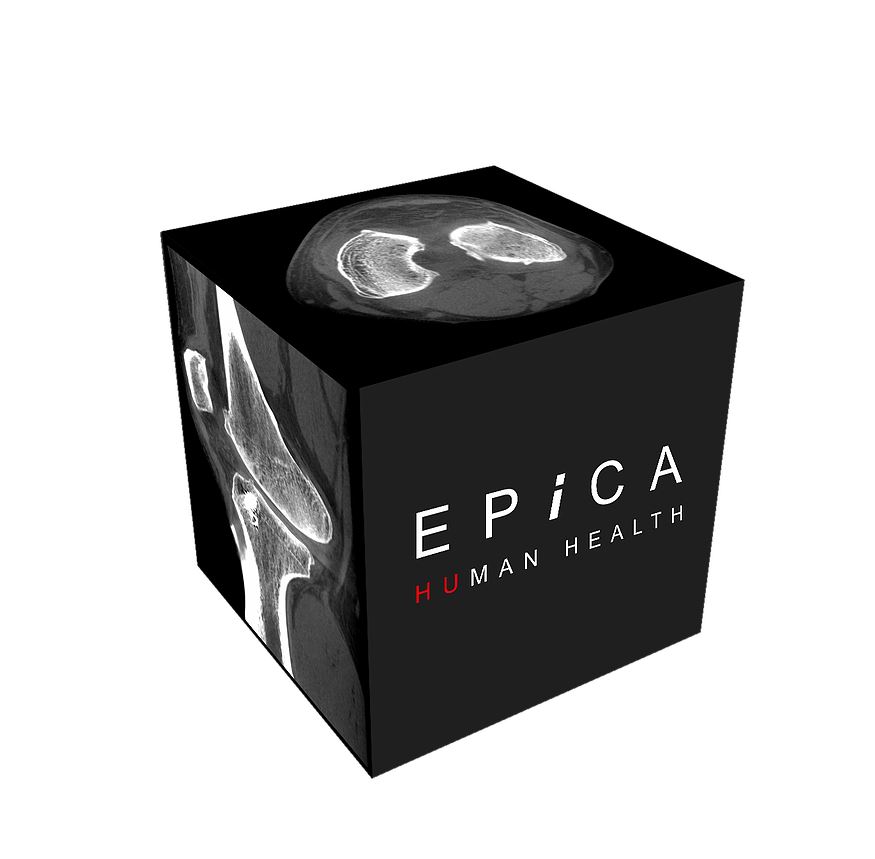 Our Mission
To develop and implement advanced imaging and robotic-assist surgical platforms that enable healthcare professionals to improve diagnostic accuracy and quality of care through unparalleled imaging quality (HDVI CT) and enhanced surgical precision.
Our Vision
We aim to make the most advanced and highest resolution mobile imaging available to all care providers, decrease latency, and become the partner of choice for healthcare professionals by providing innovative, yet cost-effective imaging and surgical assist solutions that deliver better patient outcomes.

Successful SeeFactorCT3™ Imaging Platform Installation at Global Bone & Joint
"With over 20 years of experience and practice, Dr. Ashfaq strives to serve the Southwest community with high-quality orthopedic care.

Whether you are constantly sidelined from participating in your favorite sport or just desire the freedom of walking without enduring pain, visit Global Bone and Joint Clinic to discuss every possibility of care in achieving a pain-free lifestyle."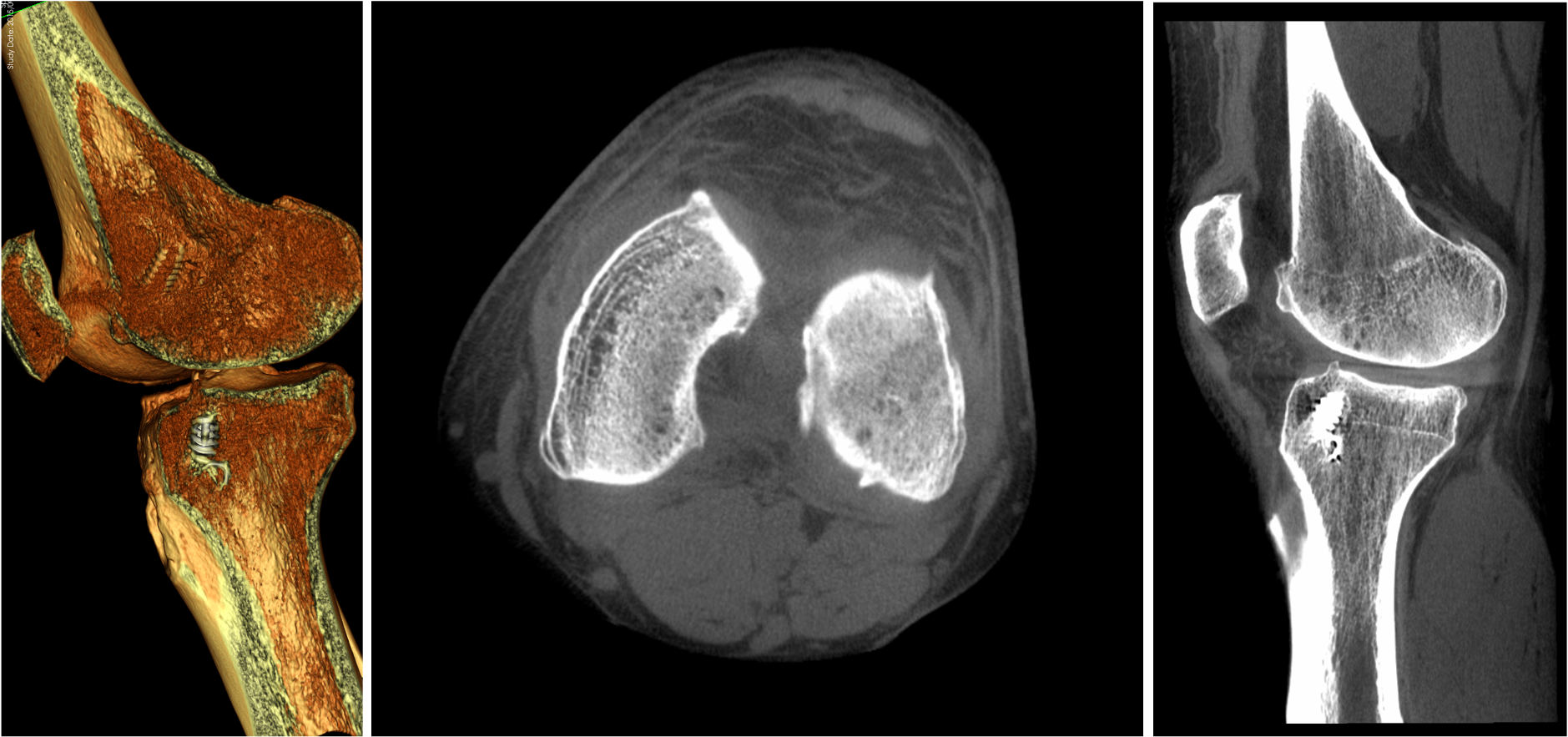 Craig B. Glaiberman M.D.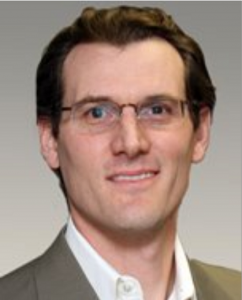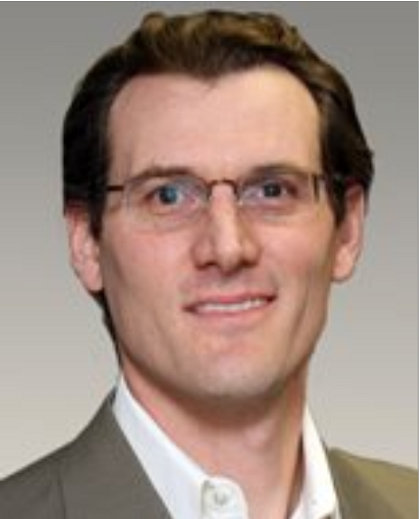 Dr. Glaiberman, MD is a practicing Vascular & Interventional Radiologist. He graduated from the University of Texas Medical Branch School of Medicine in 1998 and has been in practice for over 20 years. Dr. Glaiberman also practices at Sutter Valley Medical Foundation in Sacramento, CA and acts as Assistant Clinical Professor, at the School of Veterinary Medicine at the University of California, Davis. Dr. Glaiberman has several publications in the US National Library of Medicine, National Institute of Health, and the American College of Veterinary Surgeons.
Randy Axelrod, M.D.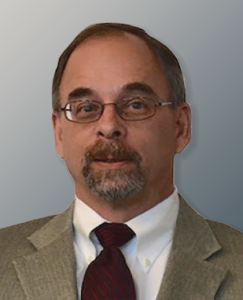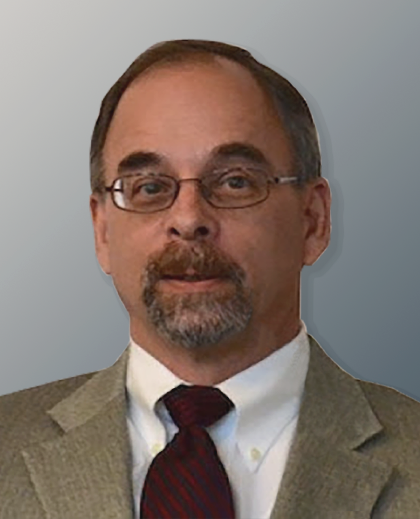 Dr. Axelrod is a seasoned physician executive and healthcare thought leader with more than 30 years of cumulative experience, accountability and achievements in for profit, public, and not-for-profit healthcare organizations with responsibility in all areas of healthcare and financial structures, initiating, managing and operating multibillion dollar businesses and developing and executing comprehensive strategic plans resulting in improved financial returns, clinician engagement, clinical improvements and healthier communities.
Rod J. Oskouian Jr., M.D.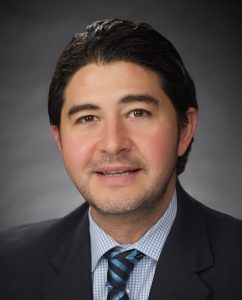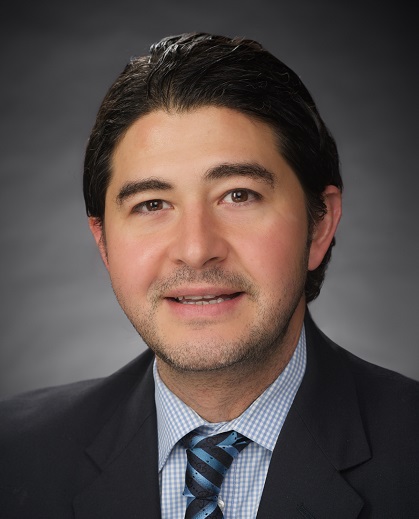 Rod J. Oskouian Jr., M.D., is a Neurosurgeon and the surgical director for spinal tumors and spinal trauma at the Swedish Neuroscience Institute. Dr. Oskouian specializes in the diagnosis and treatment of complex spinal disorders, including complex spinal cases such as fractures, spinal deformities and revision surgery for those patients who have had multiple procedures. Dr. Oskouian's goal is to return his patients to a healthy, normal life. Dr. Oskouian received his medical degree from the University of California, Los Angeles.
Arup Bhadra, M.D., MSc, FACS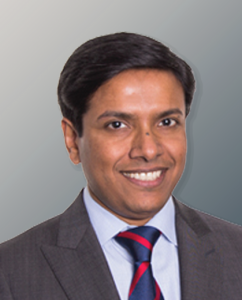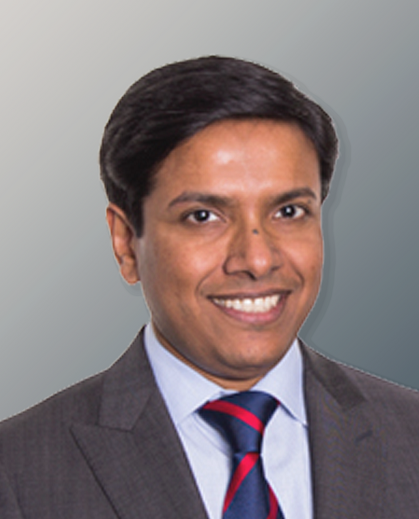 Arup K. Bhadra, MD, is an orthopedic surgeon with Northeast Orthopedics and Sports Medicine (NEOSM). In addition to his position with NEOSM, Dr. Bhadra is also Director of the Joint Replacement Program at Good Samaritan Hospital and a clinical Assistant Professor of Orthopedic Surgery at New York Medical College. Dr. Bhadra completed fellowships in adult reconstruction and traumatology at the University of Louisville as well as a fellowship in sports medicine at Indiana University.
Peter Nora, M.D., FACS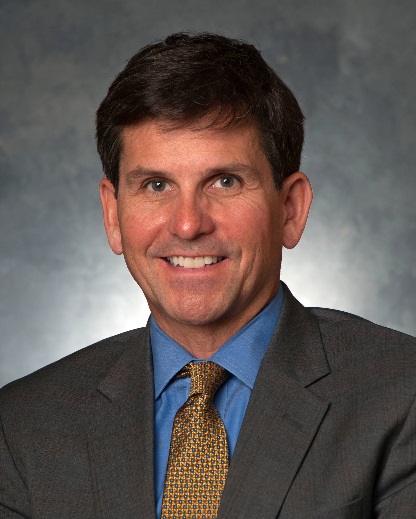 Dr. Nora is a neurosurgeon focused on Deep Brain Stimulation and Spine procedures. Dr. Nora earned his medical degree at the Tulane University School of Medicine and completed his residency at George Washington University, eventually becoming chief neurosurgery resident. He is board certified with the American Board of Neurological Surgery (ABNS), and is a Fellow of the American College of Surgeons. He is an active member of Congress of Neurological Surgeons and the American Association of Neurological Surgeons.
Paul Isenbarger, M.D.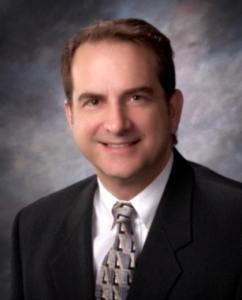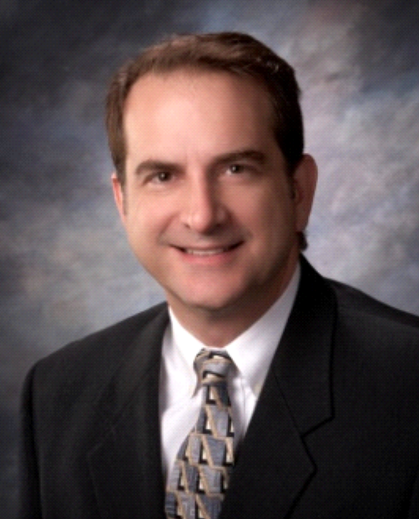 Dr. Paul Isenbarger is a Neuroradiologist in Vero Beach, Florida and is affiliated with Indian River Medical Center. He received his medical degree from Yale University School of Medicine and has been in practice for more than 20 years. Dr Isenbarger specializes in Diagnostic and Interventional Neuroradiology and Vascular Radiology.
See FactorCT3® Featured in Dotmed HealthCare Business News
This mobile imaging platform is composed of three integrated systems for CT, fluoroscopy and digital radiography, all of which can be used for diagnostic, interventional and intraoperative procedures to obtain ultrahigh-resolution 3D volumetric images.
The SeeFactorCT3™ is a lightweight and compact device. The system is maneuverable through hallways, normal-sized doors, and can be used to convert unused rooms into cost-effective, multi-modality, diagnostic and therapeutic imaging areas within ambulatory/outpatient centers (ASC), imaging centers or ER/Trauma areas of a hospital. It also can be moved into the ICU, ER/Trauma areas, imaging room or operating room. Read full article…